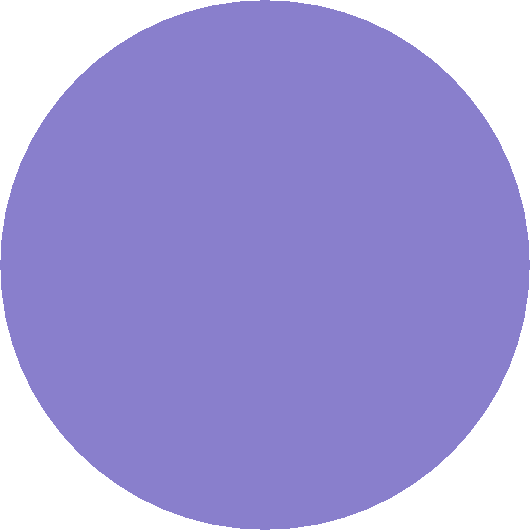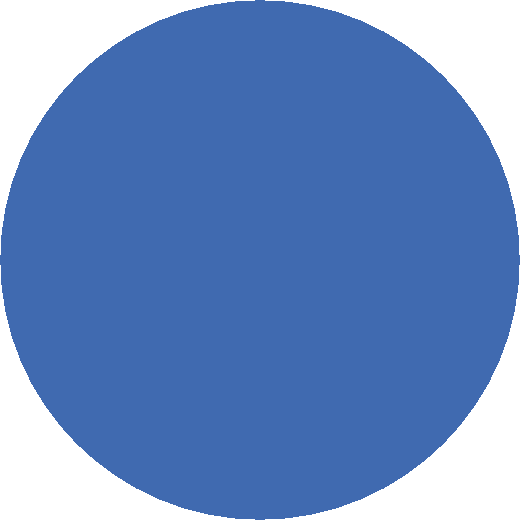 Jake (cockapoo) adopted 

by Jenny of WA

home  870-966-4853

cell      870-955-0494

shipping additional $250

My name is Ann Ladd and my husband's name is Wayne.  We are the  owners of  DELITEFUL PUPPIES.  We are located in the foothills of the Ozark Mountains.  We are very blessed with the beautiful scenery of rolling hills, creeks, fields, ponds, and lots of trees.  Our kennel is in the midst of all this.  The clean fresh country air helps to keep our dogs happy and healthy.

My husband and I work very hard to raise puppies for families who don't have the pleasure of raising their own.  When you get your little baby and find he wants to be held and cuddled and loved, you can blame me, I cannot resist holding the little fur balls.  From day one the babies know what it's like to be held and as they get older they come running so they can be the first one to be picked up.  THEY KNOW THEY ARE LOVED, adults and babies alike.

Please check out our puppies, when you find the perfect one, we will ship him/her the following Friday, if the puppy is at least 8 weeks of age.  If the puppy is too young or if you are not quiet ready for the puppy, you may pay a $100 deposit to reserve him/her, this deposit is non-refundable because we are unable to sell this puppy to anyone else during this time.  The deposit goes on your final payment. 

When you receive your baby he will be up to date on his shots. You will receive a written shot record and will be advised when the next shot is due.  You will be responsible for taking your puppy to a licensed vet. within 3 working days from the time you receive him or the guarantee will not be valid.  Remember the better you take care of your baby, the longer you will have him as a companion and a vet care is absolutely necessary.  I will have already had him checked by a vet before leaving here.